FALL COLORS IN THE CANADIAN ROCKIES
Once only, in September 2023 we have curated a Canadian Rockies holiday that ticks all the boxes for an unforgettable journey – the majestic panorama of the Canadian Rockies with the three Crown Jewels of the region: Banff, Lake Louise and Jasper.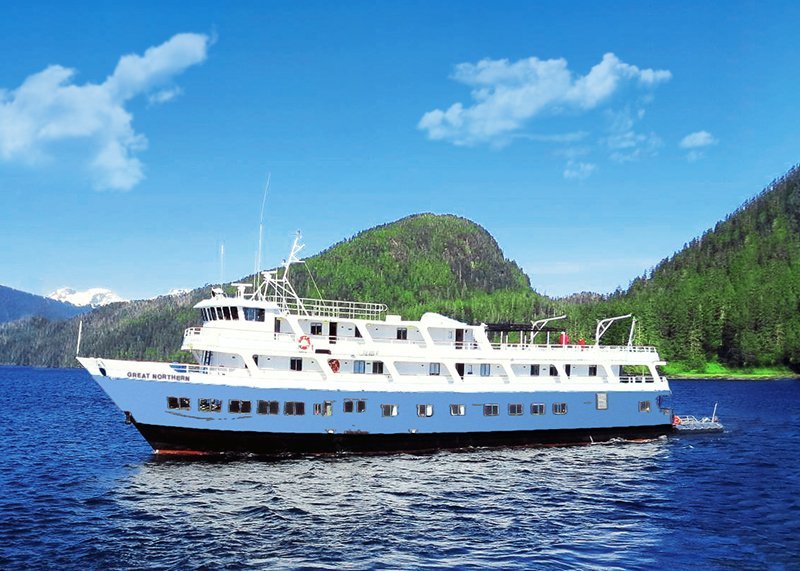 As befits a company evoking the heyday of travel by streamliner train and ocean liner, from day one we had a special and valued relationship with two of the most historic and fabled shipping companies in the world: Cunard Line Limited and Holland America Line. Our entire staff has traveled on both companies dozens of times and knows the ships, the accommodations, dining and other amenities and schedules possibly better than anyone else in the United States. We know of no other travel company where every employee has been on the companies whose ships are being featured. There is, quite simply, nothing we do not know about either company and can offer shrewd advice on whatever accommodation you desire, from an affordable inside room to a five-room suite dining in the Queens Grill aboard the Queen Mary 2.
Other cruise lines we are delighted to offer, renowned for superb dining and service, not to mention clever itineraries include Oceania Cruises, Regent Cruises and for some of the nicest riverboat cruises in most parts of the world, Uniworld and AMA Waterways. We look forward to welcoming you aboard.